The dashboards below contain information about the coordinated entry process in King County. Use the blue squares to navigate between the different stages of the process. For additional information about Coordinated Entry, please review the annual evaluation.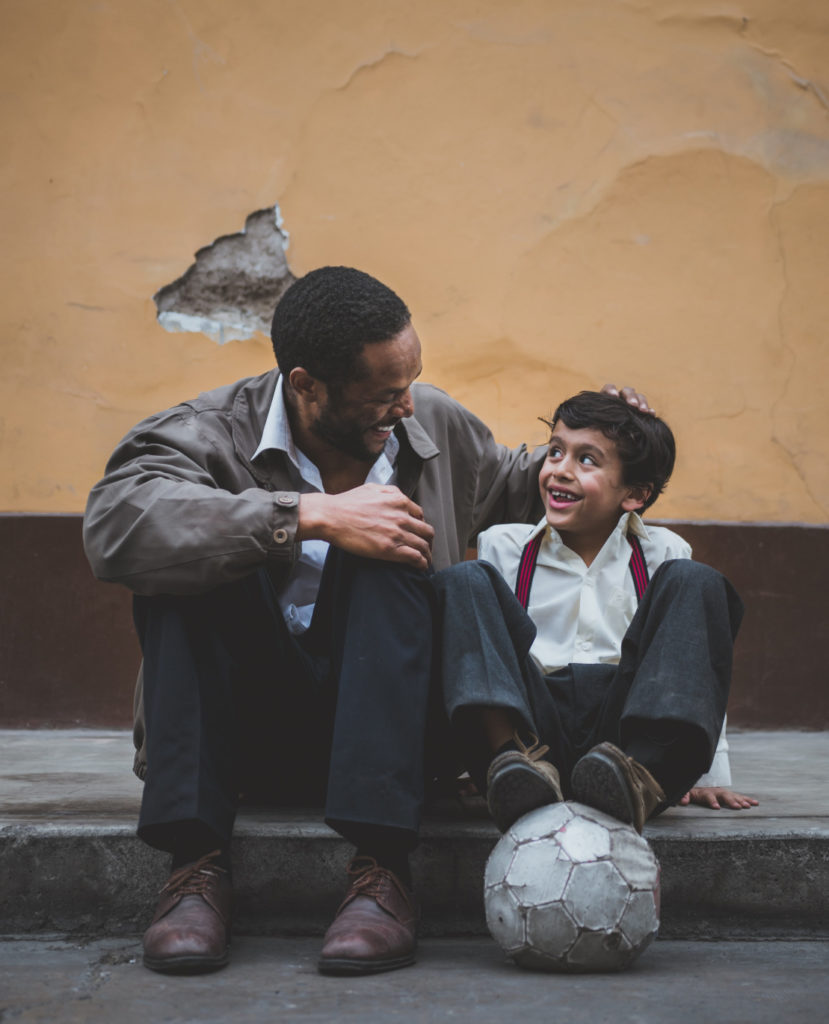 Learn more about Coordinated Entry for All including eligibility, the process, and regional access points.
Explore Our Data Dashboards
Additional Data and Reports
How we're working to reduce homelessness.
What we've accomplished and where we're going.