The Regional Homelessness Authority does not provide direct social services or referrals to shelter. Referrals to housing are managed through Coordinated Entry.
The following links and information may be of help to you, but we cannot guarantee access to services. We acknowledge that the process of seeking help can be frustrating and time consuming, and we are determined to improve the system so that it is more accessible and responsive to the diverse needs of people experiencing housing insecurity and homelessness.
If you or someone you know is in crisis or immediate danger, please call 9-1-1.
You can reach the 24 hour crisis line at 866-427-4747 or 206-461-3222, TDD 206-461-3219
King County 2-1-1
King County's Community Information Line (2-1-1) has people available to provide information and referrals to shelters and services by phone or text Monday through Friday, 8:00 AM to 6:00 PM. Interpreter services are available. Call 2-1-1 or (206) 461.3200 // Toll Free 800.621.4636 // TDD 206.461.3610. Also at www.wa211.org. Note: due to high demand, 2-1-1 often experiences long hold times.
2-1-1 Community Resources Online provides updated brochures on emergency shelters, services, and other resources in King County.
Real Change Emerald City Resource Guide, a searchable directory covering the Greater Seattle Area
Families
Families with children can call the King County Emergency Family Shelter intake line at 206-245-1026
Health Care
King County Healthcare for the Homeless Network
Mobile medical care for people living homeless
StartYourRecovery.org, support for substance use disorder or substance misuse
StartYourRecovery directory of rehab and treatment resources for Washington State
Hotlines for Intimate Partner Violence, Veterans, and Teens
Washington State Domestic Violence Hotline: 1-800-562-6025 (24 hours a day, every day)
National Domestic Violence Hotline: 1-800-799-7233 or 1-800-787-3224 (TTY) (24 hours a day, every day)
National Veterans Crisis Line: 1-800-273-8255 (24 hours a day, every day)
TeenLink 1-866-TEENLINK (866-833-6546) is a confidential, anonymous, and non-judgmental helpline answered by trained teen volunteers in King County from 6:00-10:00 p.m. every day.
Housing Assistance
Coordinated Entry referrals for housing
City of Seattle affordable housing assistance
King County eviction prevention and rent assistance
People facing eviction can contact the Housing Justice Project by email at hjpstaff@kcba.org
Housing Connector for landlords and property owners
Ombuds
Click here for more information about the Ombuds. The Office of the Ombuds serves the following groups:
Community members served by an RHA provider or contracted program;
Residents of shelter, transitional housing, or permanent supportive housing;
Providers who contract with RHA to provide outreach, shelter, rapid re-housing, transitional housing, permanent supportive housing, and prevention efforts;
Employees or Contractors of the RHA.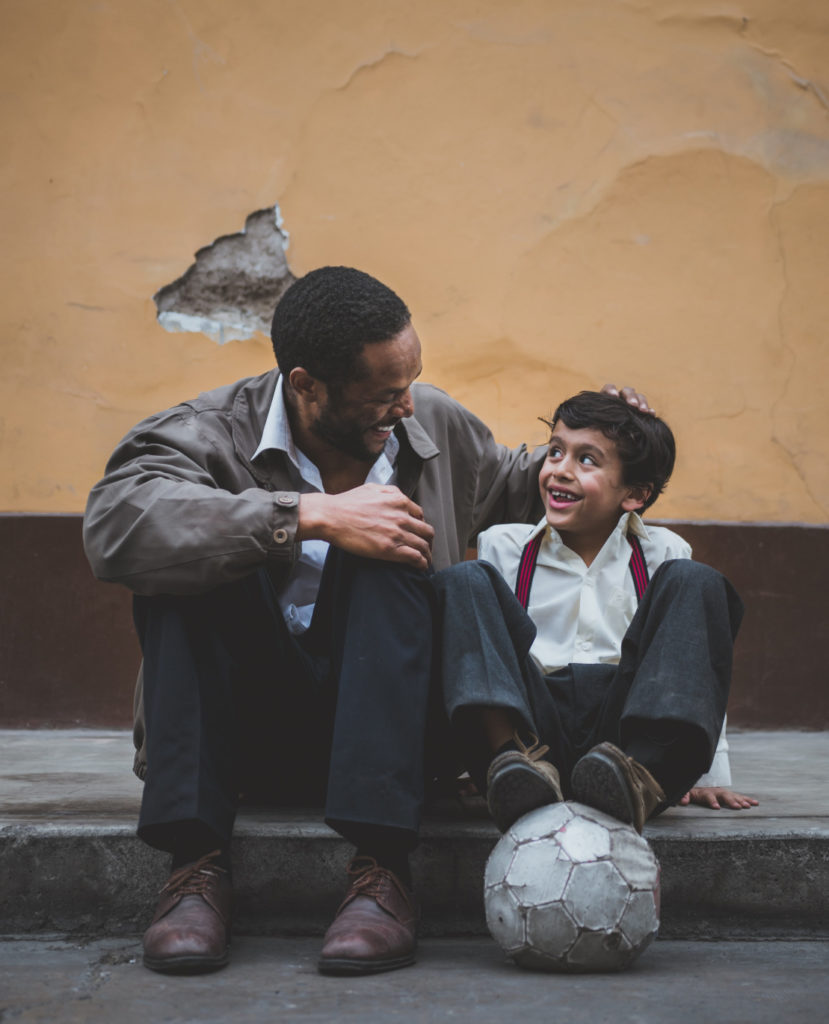 Learn more about Coordinated Entry for All including eligibility, the process, and regional access points.