Real Solutions to the
Homelessness Crisis
King County Regional Homelessness Authority is here to create change now and for the future.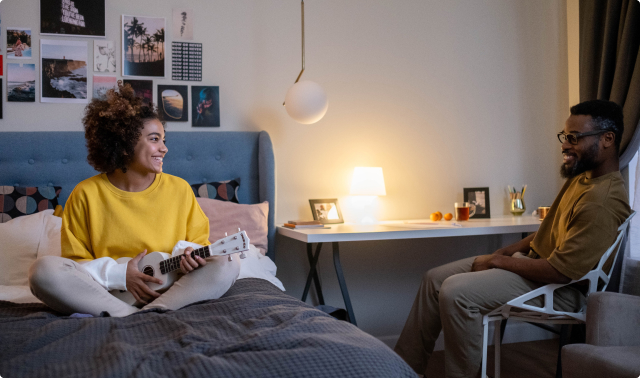 Using an Evidence-Based Approach
KCRHA is centering people with lived experience of homelessness in everything we do. We rely on data, proven practices, and principles of social justice and racial equity. We support dignity and self-determination in designing and implementing a homelessness response system that will help people thrive.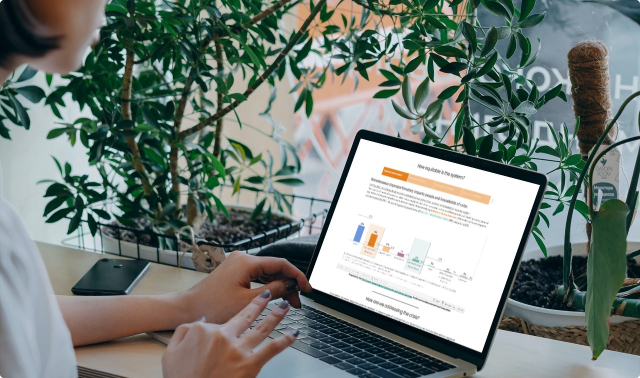 Accurate Data You Can Trust
Data is a critical tool for preventing and ending homelessness. Many variables affect homelessness and the situation is often changing. Up-to-date information is essential to understanding our system's ability to meet the need and identifying effective strategies for addressing the crisis.
Recent News & Updates
We know that more than 53,000 people experienced homelessness in 2022. This number, using the most accurate data, is much larger than previously understood—and…Read More
Would you like to work at KCRHA?
Come work with us! The KCRHA is hiring, and job openings are updated regularly.
Our office is in downtown Seattle on 4th and Yesler – that's Marc and Naomi at the opening of our office.